Bishop Paprocki on Planned Parenthood videos: "We should be shocked and appalled at this moral depravity"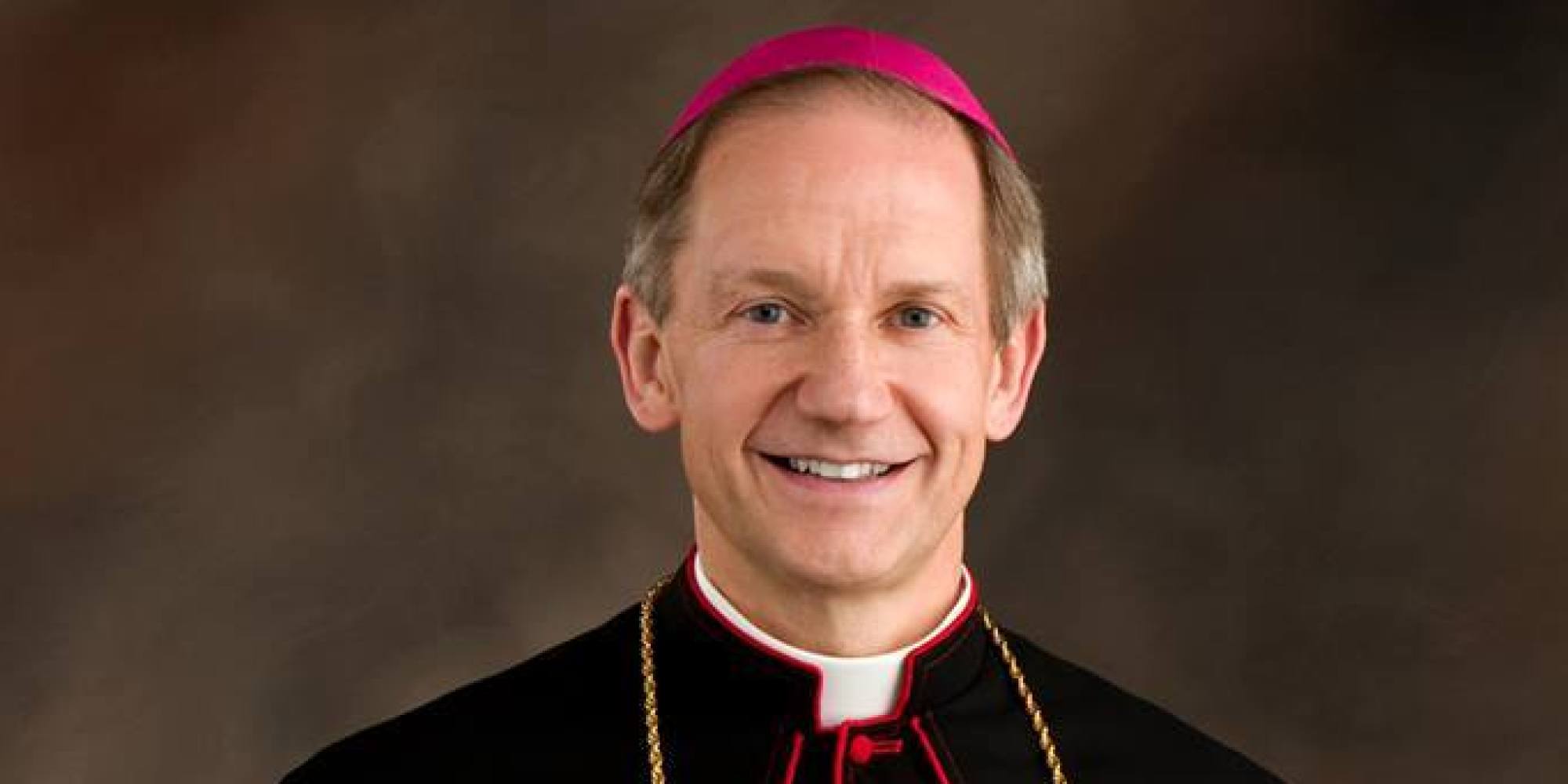 Recently, the Center for Medical Progress released undercover videos and documentation showing how people at the highest levels of Planned Parenthood are negotiating the sale of body parts and adjusting the way they perform abortions so that the body parts are more accessible. New undercover footage shows Planned Parenthood's Senior Director of Medical Services, Dr. Deborah Nucatola, describing how Planned Parenthood sells the body parts of aborted fetuses, and admitting she uses partial-birth abortions to supply intact body parts. In the video, Nucatola is at a business lunch casually sipping a glass of red wine with actors posing as buyers from a human biologics company. As head of Planned Parenthood's Medical Services Department, Nucatola has overseen medical practice at all Planned Parenthood locations since 2009. She also trains new Planned Parenthood abortion doctors and performs abortions herself at Planned Parenthood in Los Angeles.
___________
 Please watch his video and listen carefully to his words:   Email subscribers please click here to watch video.
How anyone can watch what Planned Parenthood does in its clinics and not be disgusted and heart-broken is quite beyond me. Let us join our prayers to those of Bishop Paprocki.